About David Joy...
Books on The Yorkshire Dales by a true Dalesman living in the Dales.
Author of more than 50 books, David Joy has written extensively on many aspects of the Yorkshire Dales. His family has lived in Upper Wharfedale for more than four centuries and he is fully able to capture the unique magic of the area and its people. Special interests are the heyday of lead mining, its many fascinating railways and the sheer variety of its trees and woodland.
A former editor of The Dalesman, David Joy has served on the Yorkshire Dales National Park Committee. For almost 40 years he was local secretary of CPRE (Campaign for the Protection of Rural England) and ceaselessly strove to safeguard the finest features of the Dales.
He has always believed that conservationists and farmers need to be on the same side. Otherwise, a way of life that has endured in the Dales for more than a thousand years will be lost and the area will become a combination of theme park and wilderness.
A true Dalesman, David Joy has been awarded the MBE for 'services to the environment'.
---
Family Ancestry...
The huge increase of interest in ancestry, shown in such TV programs as Who do you think you are? is reflected in several of David Joy's books. Recent titles such as Mostly Joy and Men of Lead range far more widely than just the Joy family and are devised to help readers trace their roots in many parts of the Dales. This is especially the case with farming families and those whose ancestors were miners in Swaledale.
They include those brought from Cornwall and Staffordshire by the Duke of Devonshire to develop his mining interests on Grassington Moor. Details of sources are given for those undertaking similar research.
---
My Books...
Click to go to the book...
---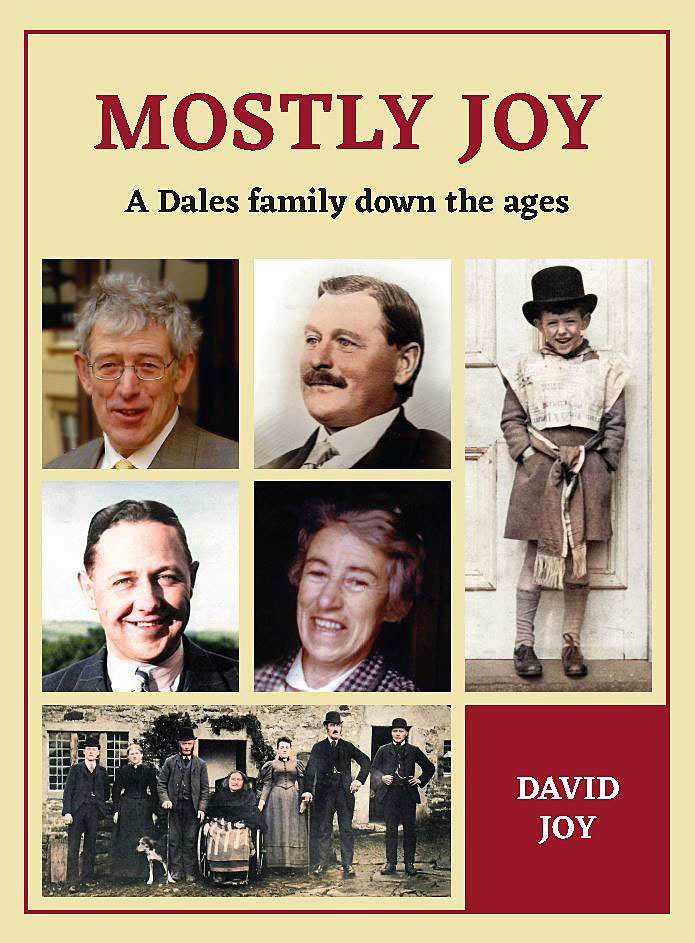 ---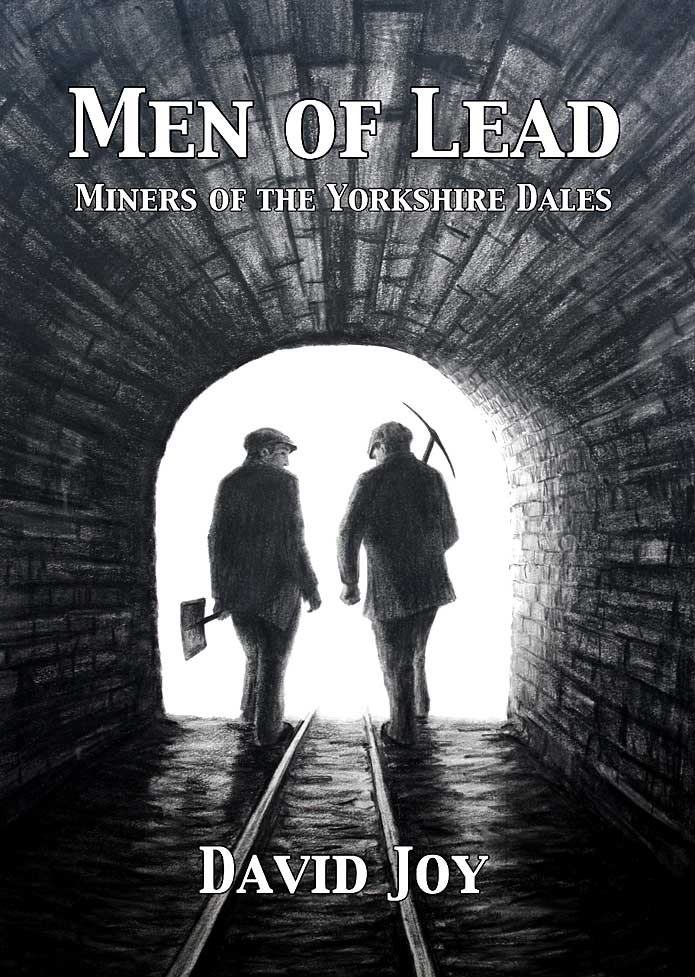 ---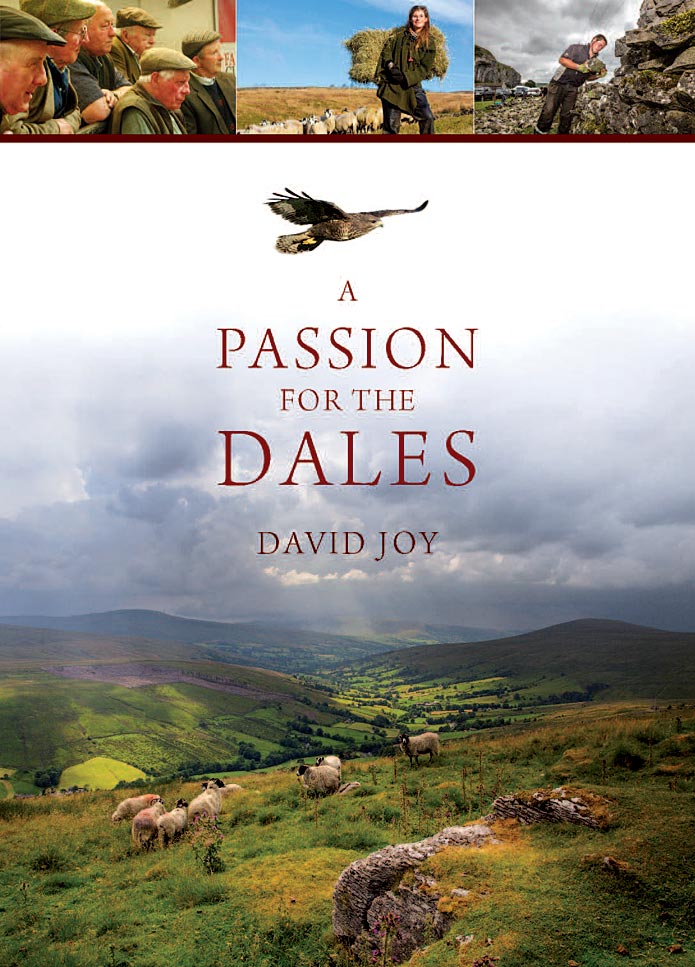 ---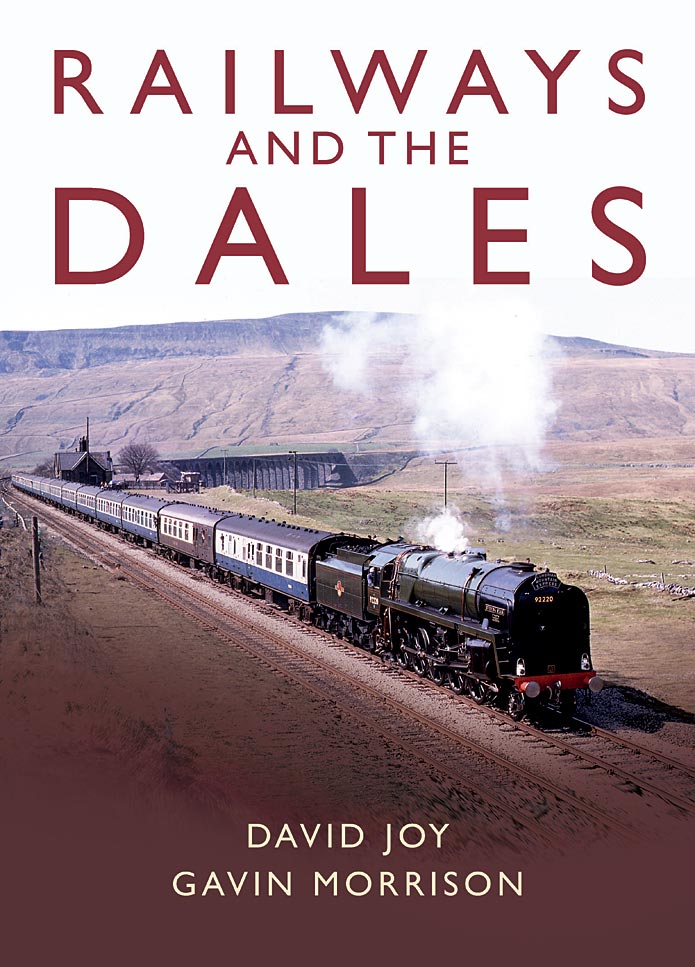 ---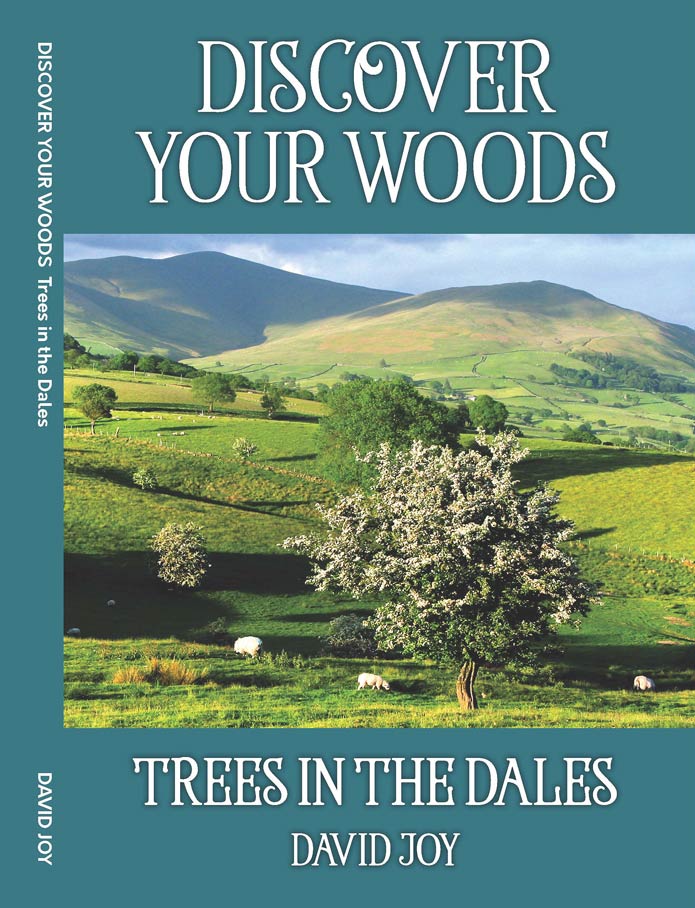 ---
Buying a Book...
To obtain a signed copy of any of the above books...
Email me, (contact me), indicating the book(s) you require and including your name and postal address.
I will then confirm the receipt of your order and include my bank account details.
This will enable you to make payment either by bank transfer (bacs) or by forwarding a cheque.
Your order will be dispatched as soon as payment is received.
You will be contacted to confirm your order is on its way and given an estimated delivery date.